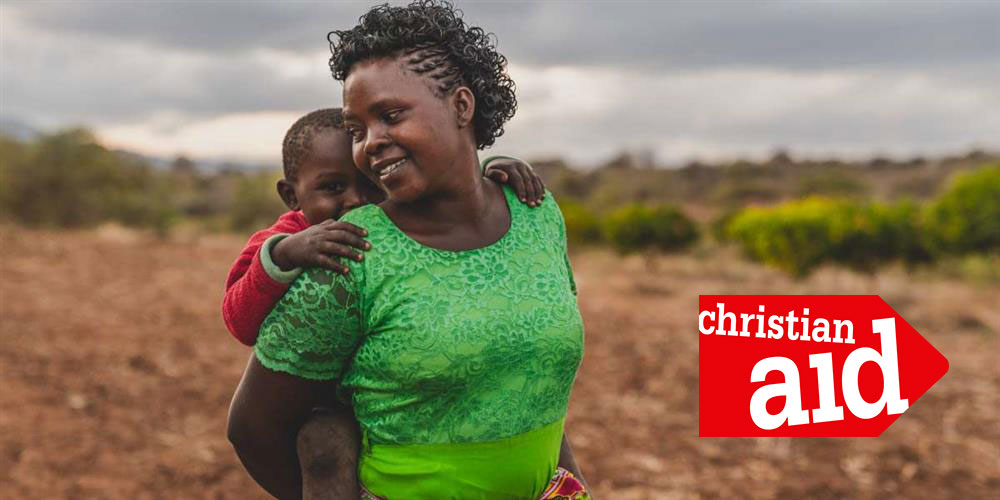 Christian Aid Week
The Canterbury group invite you to a Zoom service on Sunday 9th May at 630 pm.
Lord Rowan Williams, the former Archbishop of Canterbury, the Chair of Christian Aid, will give an address during the service.
Please book your place at the service by emailing brian@mchenry.co.uk
What are YOU going to do for Christian Aid week?
In previous years members of St Stephen's have raised £2000 through door-to-door collections – mostly in small change. We can't do that this year, but the need has not gone away – remember Rose, the Kenyan grandmother who has to walk miles each day for water because the dam near her house is too small?
We have already raised over £600 by donations from the congregation to our Lent Appeal: Christian Aid week (10th–16th May) is when we go beyond that group, reminding other well-meaning people of the need and getting their help.
We can't go door to door, but we can reach out in other ways:
"virtual door-to-door" – tell your friends and contacts about Rose by email or on social media and ask them to help (you can copy Rose's story off our Just-Giving page https://www.justgiving.com/fundraising/st-stephen-s-church-canterbury)
Organise an online social event – a quiz, a concert, a games evening – and ask everyone you know to take part and make a small donation. If everyone who gets this mailing got 5 guests who donated £2 each, we'd raise over £1000.
Online auction – have you been clearing out your cupboards during lockdown but can't get rid of stuff because the charity shops are still shut? Auction it online and donate the proceeds to Christian Aid.
Sponsored activities – need to get in shape after lockdown? Sponsored slims, sponsored walks, climb a virtual mountain by walking upstairs, get your hair cut, don't get your hair cut – the possibilities are endless. Last year Libby raised several hundred pounds by knitting against the clock in her front garden.
Let us know what you plan to do at pewsnews@ststephenscanterbury.net and we can publicise it for you in our weekly mailing; also if you need someone to help with your idea we can let people know that too.